The Brazilian Ginga Style
Date added: 2022-10-07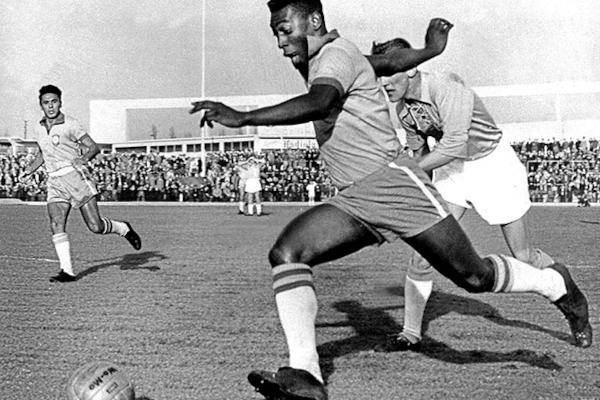 Ginga is a Brazilian style of soccer which has to do with surprise moves, foot tricks, quick sprints and passing the ball accurately. This explains how Neymar, Pele, Ronaldinho, Robinho and Garrincha are such outstanding players.

The word Ginga means 'Sway' and it has to do with the moves of the players. In a way it is strongly associated with the Brazilian culture as it is related to music or rhythm specifically "Brazilian samba". It is believed that the first thing that influenced Ginga was the Brazilian martial art of Capoeira.

Brazil has one of the biggest populations in the world. Although China, India, USA and Indonesia are the only countries with populations larger than Brazil, soccer is like a religion in Brazil and the Brazilians are really passionate about it.
Related Tags
Dribling
Passing
Speed
Before relying on any information on this Internet site, users should seek confirmation from the originating or authorising body. The provision of any URL or link is done for the convenience of users of this internet site. It does not constitute an endorsement by Voxsoccer.com of that URL or link or the information at that internet site.